ANTARIS PROJECT
PSYCHEDELIC GATHERING - OPEN AIR
FOR FRIENDSHIP, PEACE & FREEDOM
30TH BIRTHDAY
23—26 JUNE 2023
Laugh & Dance
For 4 million years, people have come together to draw strength through dance and community. Nothing energizes us more than rhythmically becoming one with a group in the great outdoors. Tribal rituals, shamanic dances, collective trance states and celebrating together have always ensured a togetherness that still today - and more than ever - fulfills our deepest needs.
On the Antaris, you allow this energy to flow through you, and it gets stronger the more you share it. You feel detached and yet safe under the wide dome of the sky. Antaris is a bliss, a community experience, a spiritual experience, a cosmic merging.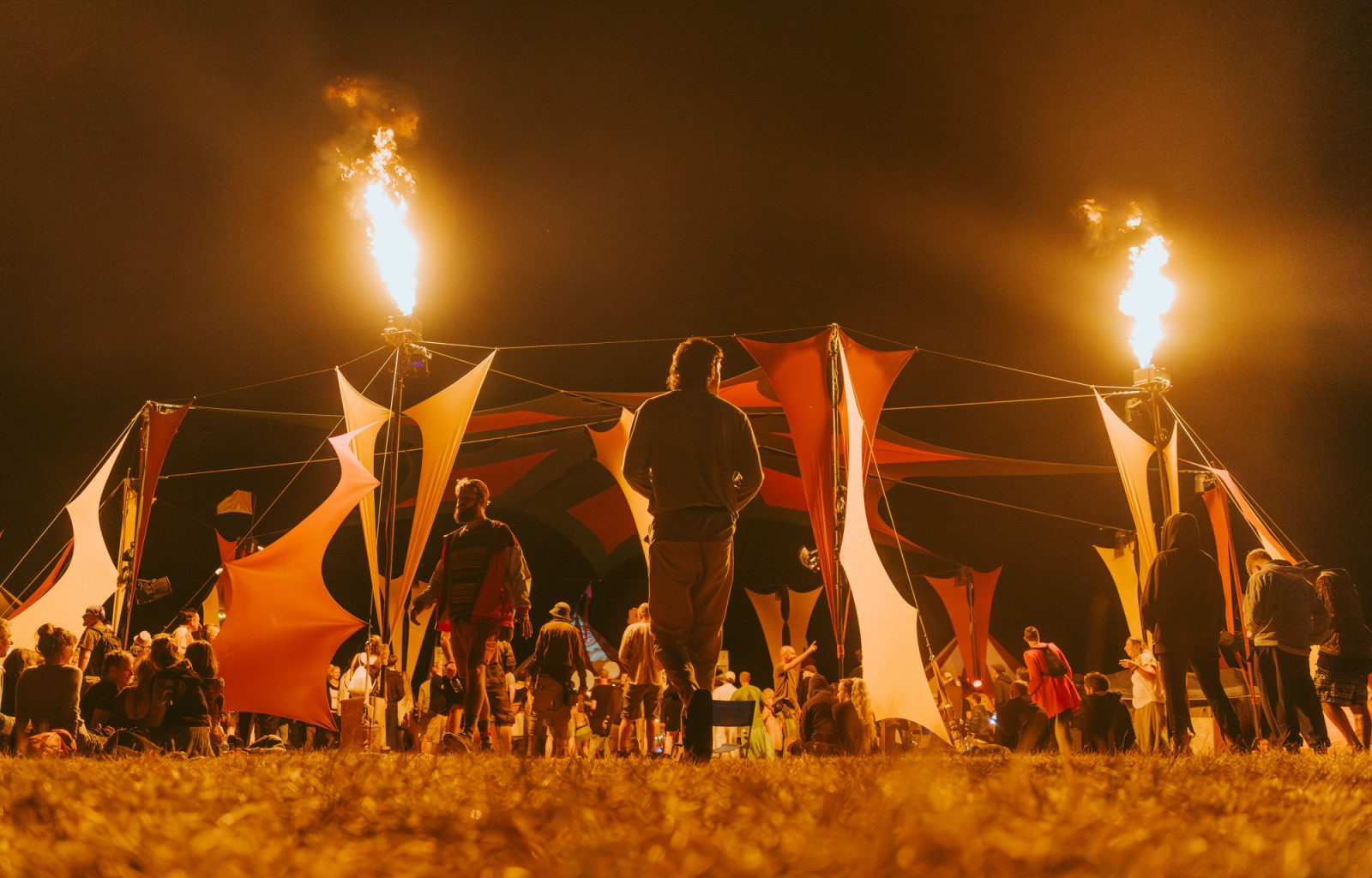 VISION 2023
This year, Antaris is celebrating its 30th birthday, making it Germany's oldest psytrance festival. The happy people who danced together in a field near Berlin in 1993 for friendship, peace and freedom have now grown into a global family. Every year its members come together from all over the world. The familiar and that what we know is just as important as the new and innovative. This applies all the more to our anniversary, where we are once again harmonize traditions that we have come to love with breathtaking surprises.
We can already reveal here: the techno floor is becoming more important and a new space design will make your trance experience even more unforgettable. Enjoy a musical journey through 30 years of Antaris, from the roots to the stellar future!
Speaking of the future: In this regard, two things are very important to us. On the one hand, we want to keep the festival tickets affordable. Nobody should feel excluded from our celebration family because they can no longer afford to attend. On the other hand, environmental responsibility and sustainability are important to us, because future Antaris festivals are only possible on a healthy planet. NO MUSIC ON A DEAD PLANET!